Last weekend I went out to Guantao Lu, the new 'German street', and took a few pictures.
Mymai bills itself as the coolest gift shop in Qingdao, and that's a pretty accurate calling card.
For the rest of January, there will be a Chinese Traditional Painting Exhibition at the Qingdao Municipal Museum on Meiling Lu in Laoshan District.
Hometown hoopsters Qingdao Double Star Eagles take on Tianjin Rongcheng at Qingdao University Arena.
Zhang Chu (张楚) will appear at the Qingdao Concert Hall with special guest Xishan Laoyao (西山老妖).
The play If Not You, Then Who? finished a run of 3 shows in Qingdao last night. Watch a short video of the Qingdaohua speaking characters.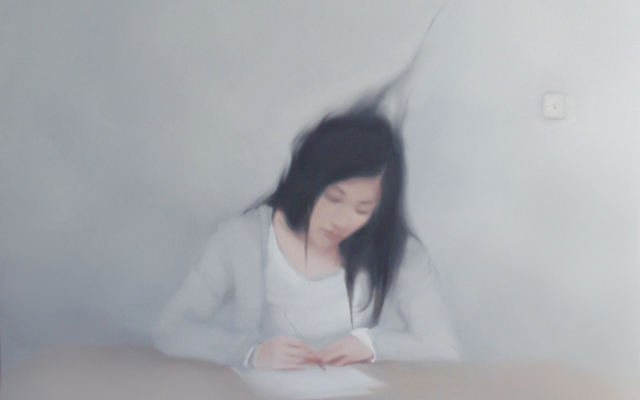 Support the arts this holiday season by attending a celebration of artists born after 1969, the so called Qi Ling Hou.
Catch a rising star at the Qingdao Theater this January 1 – 3, 2010.