The band 10 start their tour of China in Qingdao on June 25 at the newly christened Y-2 Livehouse in Creative 100 (Building 3, Room 300, downstairs from REDSTAR). The band includes Itta from S. Korea and Marqido from Japan, who are heavy into electronic gear for a sound that constantly pushes the envelope. 10 describe their music as Mutant Pop, Electronica, and Noise Pop. Brought to Qingdao by Yellow Rock China.
When: June 25, 8 pm
Venue: Y-2 Livehouse
Location Room 300, Creative 100, 100 Nanjing Lu / 创意100, 南京路100号, 300
Tickets: 30 yuan RMB
Info: 136.6886.7325
From the band's official bio:
"10 formed on October 10th, 2005. Korean new wave avant-garde musician Itta and Japanese noise creator Marqido are the members. Got 1 from Itta's existence, 0 from Marqido's Maru. Based in Korea and has toured extensively in Asia (Korea, Japan, China, Singapore, Malaysia, Thailand, Philippines). Have been invited to many arts festival in Korea, experimental music festivals in France and Spain in 2007, and took part in Chinese festivals like Mini Midi, DIAF and the 2pi Festival. Chosen for artist in residence programs in Kwangju and Busan in Korea, and Beijing's Shangyuan Art Museum.
Albums include UFO, See You New World (w/Li Jianhong), Nomad, Kitsch (Maybe Mars & Maybe Noise). Included on compilation album Sing For China (Modern Sky – w/Yoko Ono, Deerhoof and more). 10 have shared the stage with Keiji Haino, Lightning Bolt, ioioi, and played with Chinese musicians Li Jianhong, Carsick Cars, White, Shenggy, Shou Wang, Yan Jun, Wu Fei, Li Daiguo, FM3, Dickson Dee, Xiao He, Torturing Nurse, Mafeisan, D!O!D!O!D!.
In April 2010, 10 toured the US Northeast with a group of underground American musicians and this Summer will return to China again."
Listen to the music of 10 on their Myspace.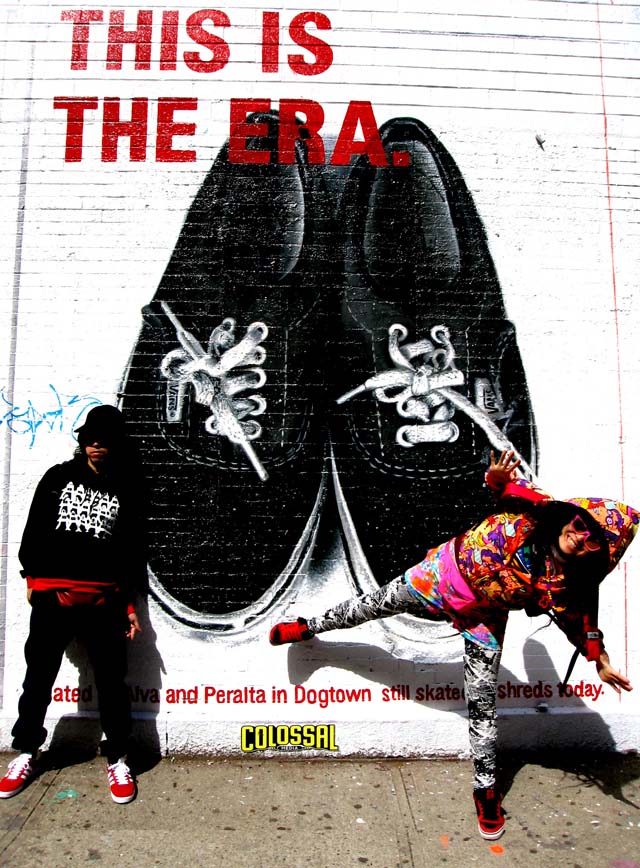 Relevant Links:
10 Official Website
10 on Myspace